Blockchain News
V Systems Unveils Extension Wallet for Chrome, To Launch Soon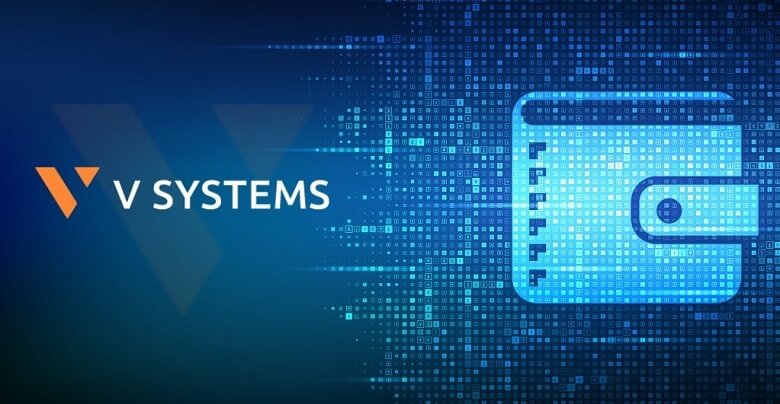 Decentralized blockchain applications platform, V Systems, announced on Monday that they would be releasing an extension wallet for Google Chrome. In the official tweet, V Systems said that upon the release of the extension wallet, the network would be able to support DeFi products and allow users to access DApps.
We are pleased to unveil the upcoming release of V Systems Extension Wallet. With this release, the V Systems blockchain will be able to support a variety of #DeFi products and enable access for #DAPPs. https://t.co/tZcdPagaUV

— V Systems (@VSYSCoin) October 26, 2020
DeFi is one of the biggest segments in the crypto-blockchain industry, making it a tempting proposition for all the players. The segment has grown stupendously during the global lockdown due to the pandemic.
Google Chrome is arguably the most used browser, and it makes only makes sense for V Systems to build an extension for it to capitalize on the demand for DeFi. In their official announcement, V Systems mentioned that it would provide a gateway to the users for a secure, intuitive, and easy user experience. As part of the package, the V Systems extension wallet will allow atomic swaps, VSYS token swaps, and cross-chain swaps.
It also said that the extension wallet would allow users to manage their funds and keys, secure their funds, and unlock the DeFi world. Users will also be able to manage their VSYS based crypto assets and carry on peer-to-peer transactions on the V Systems chain. The wallet is aimed to empower users to adopt crypto and DeFi effortlessly using the slick and user-friendly interface.