General News
Donald Trump Continues Brutal Attack on Hillary Clinton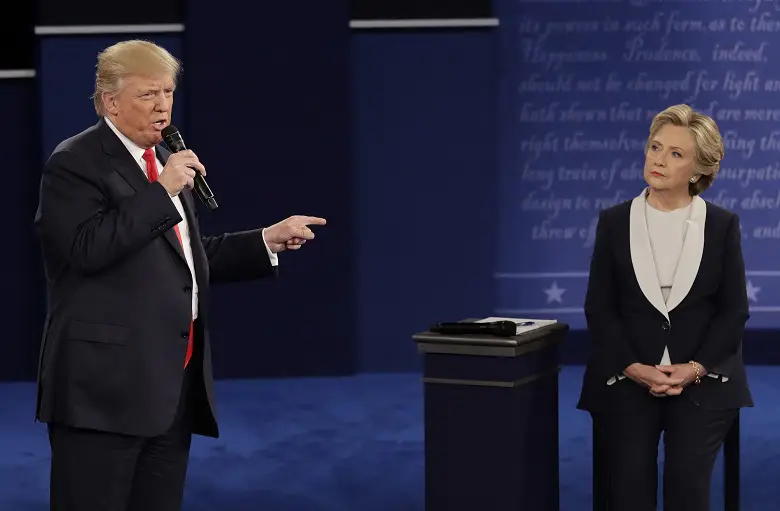 Donald Trump has left no stone unturned in attacking Hillary Clinton with words. Trump has been very outspoken about his sexual escapades for many years; he raised similar accusations on Bill Clinton. Trump said that Mr. Clinton had been a part of various misconducts too, which was quite a shame in the presidency. And also accused Hillarty Clinton of defending Mr. Clinton's infidelities and discrediting claims made by accusers.
Trump has been conducting brutal attacks on the Clintons. His constant attacks have been the reason that he is persistently losing female voters, including white women. Previously they have been supportive to the Republican candidate in the presidential elections. 
Looking closely at the race, Trump said that he was quite close to Mrs. Clinton by a lot of votes. Trump was quite confident about his win. He said that he is optimistic about his presidency. In a press release, Trump said that infidelity was never an issue in all three marriages.