General News
Video of People Stealing Drinking Water at a Marathon Goes Viral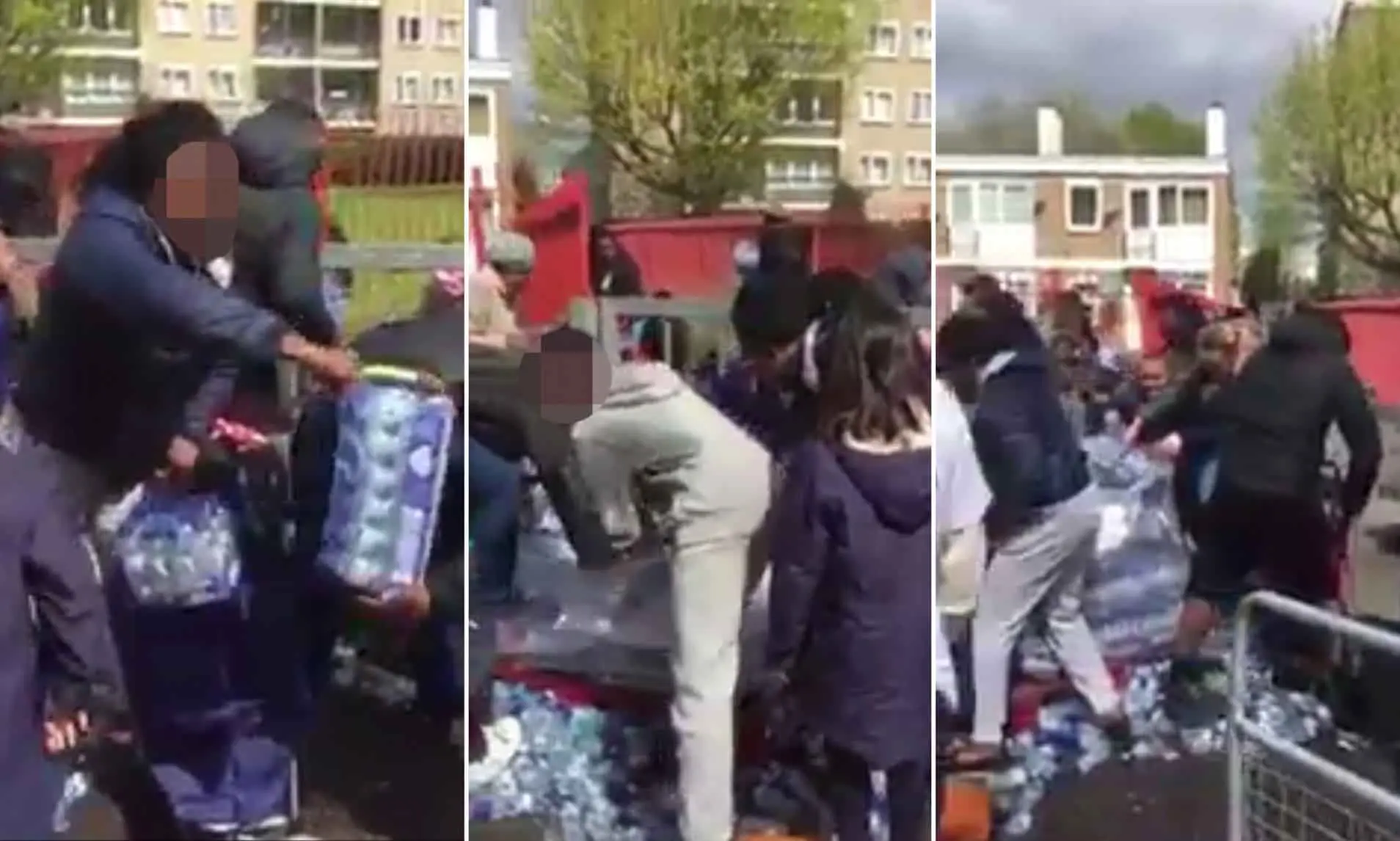 It was shocking to witness a lot of people including kids and parents stealing packaged drinking water in the London marathon. The people who were present there saw a lot of thieves taking advantage of the situation to steal bottles after the front runners crossed the path.
A man came up with a trolley to collect all the water bottles from the marathon which was kept as refreshment for the athletes. The footage that went viral on social media provoked a lot of people and made them angry. It was decided that the unused water bottles will later be returned to the organizers so that it can be reused later at other events.
There has been no arrest warrant for people violating the rules. People were shamelessly carrying all the bottles in their bags despite knowing that there are still runners running around the course.