General News
Farmers Report Strange Object Falling From The Space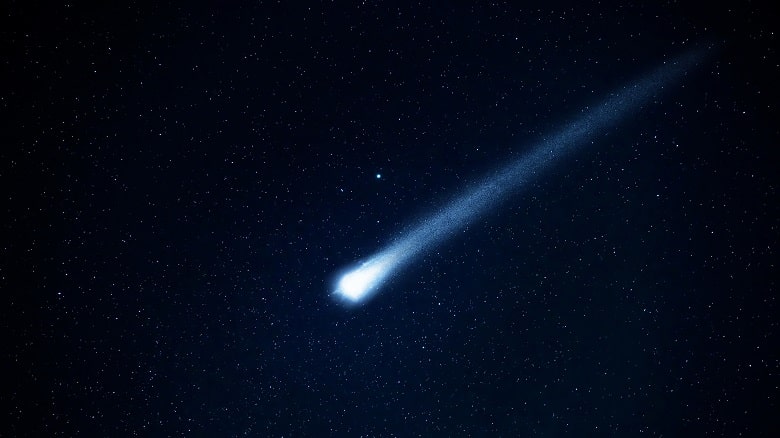 Goat farmers from a Spanish land informed the Civil Guards about a strange orb in the middle of their field, falling from the space, in Calasparra, Murcia. The spectators reported that the suspicious black orb held a peculiar resemblance to the Star Wars torture device, the IT-O Interrogator. The IT-O Interrogator is a droid that is featured in many Star Wars books and films.
The Civil Guards affirmed that the mysterious black orb was an aerospace object which fell from a rocket or a satellite. The reports suggested that the object was not destructive, radioactive, or explosive in nature but was driven to a faraway place for analysis.
This was not for the first time that suspicious objects have fallen to earth from space as similar artifacts have earlier been discovered in Australia and Brazil. The area was put under quarantine after the reports created a chaotic scene in the region.