Cannabis News
Supreme Cannabis Announces the Launch of New Cannabis Brand "Hiway"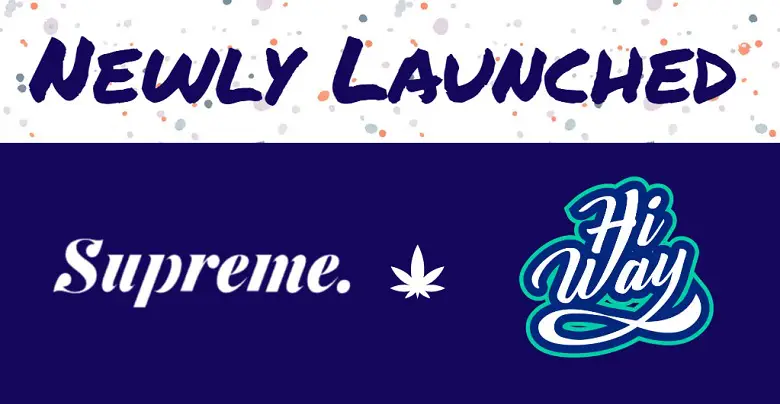 To confront the demand for an affordable, high-quality cannabis product, Supreme Cannabis launched its new brand, Hiway. Hiway is now part of the Canadian cannabis market with Hiway Hash, a solventless product for the frequent buyers.
Talking about the launch, Beena Goldenberg, President, and CEO of Supreme Cannabis quoted,

Supreme Cannabis plans to expand the new Hiway product portfolio by including additional concentrated products, extracts, and vapes, the latest products will be promoted all over Canada. Hiway aims to address regular customer demands and simplify cannabis purchases and its primary focus is to maintain its reliability and consistency in the market; its products are available at all the retail stores across Canada.
Supreme Cannabis has a diverse portfolio of cannabis companies and products and is now one of the premium producers of wholesale cannabis items. The Canadian retailers who are willing to know more about Supreme Cannabis can contact the company's sales representatives via email [email protected].