Medical News
Russia to Register World's First Novel Coronavirus Vaccine on August 12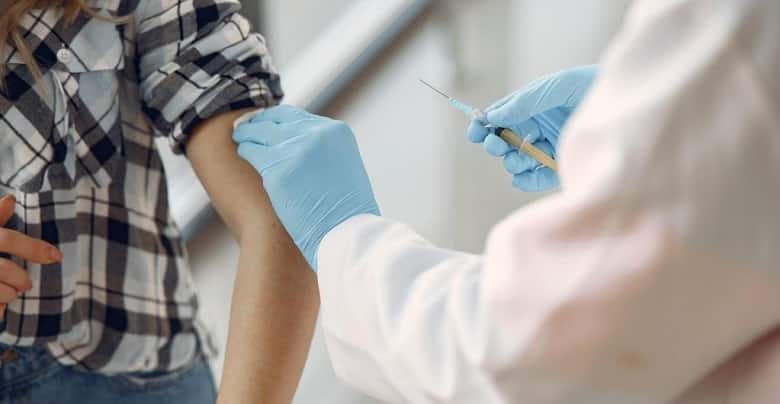 Amidst the chaos of COVID-19 around the world, Russia is planning to register its vaccine against novel coronavirus. Russian Defence Ministry and Gamaleya Research Institute, Moscow, have worked together to develop the world's first coronavirus vaccine.
Oleg Gridnev, Deputy Health Minister, stated that the legal registration of the vaccine would take place on August 12. For the vaccination, senior citizens and the health professional will be the country's priority. The mass production for the general use of this vaccine is expected to initiate in October.
However, the WHO is not completely satisfied with the manufacturing and launch of Russia's vaccine. It is concerned about Russia's fast-track approach to the development of vaccines. Moreover, it says that there is not much-proven data of clinical trials to support the safety of this vaccine. WHO has also warned Russia's drug manufacturing authorities to adhere to the existing guidelines for producing and distributing safe and effective vaccines.
Apart from WHO, Dr. Anthony Fauci, a top specialist in infectious disease in the US, has also questioned Russia's approach to develop novel coronavirus vaccines in such a short span. He is concerned about the proper testing and administering the vaccine adequately before launching it for the use of the general population.
To address this, Alexander Gintsburg (director of Gamaleya Research Institute, Moscow) said that the vaccine produced by us is safe for human injections; there are no signs of the vaccine harming anyone who has undergone clinical trials. The vaccine is made up of inorganic particles manufactured based on Adenovirus. Only the particles and objects reproducing their kinds are the ones considered alive. The rest of the particles can not multiply.
Certain side-effects like fever have been reported on the injections of vaccines. The cause behind this is the powerful boost to the immune system by the vaccine. However, this side effect can be easily treated with balanced doses of paracetamol, just like regular fever, said Gintsburg. There are also some reports on first vaccine trials on the researchers themselves.
Mikhail Murashko, Health Minister of Russia, said that the dosage and administration of the vaccine could start as early as the end of August. And, the mass production at the industrial level can initiate in September. Following that, a mass vaccination campaign will take place across the country to vaccine everyone in October.