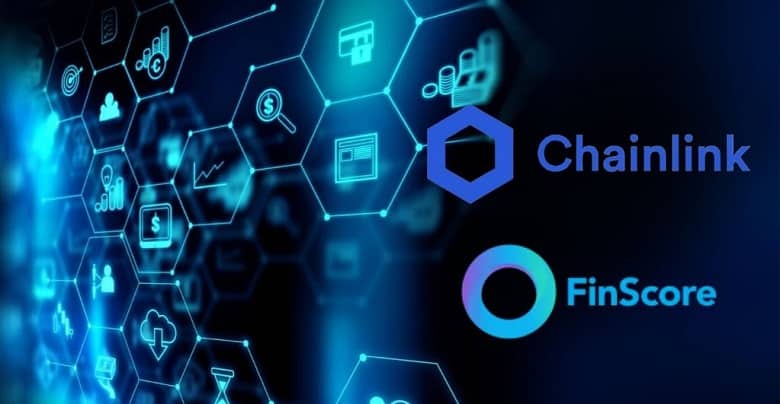 Credit scoring company and fraud detector platform FinScore has announced that it has integrated with decentralized oracles provider Chainlink. The Philippines based company will connect its alternate credit scoring API to DeFi ecosystems, and lenders will be able to access the real-world data about the borrowers via its fraud prevention product Social Presence Score.
FinScore is using #Chainlink oracles to connect its alternative credit scoring API to #DeFi. Their Social Presence Score gives dApps a better understanding of borrowers, potentially reducing collateral requirements or interest rates on crypto loans. https://t.co/LrNcds8RyI

— Chainlink – Official Channel (@chainlink) June 18, 2020
The Social Presence Score offers partial information on several metrics about the borrowers like identity, existence, and creditworthiness. This allows lenders to sanction loans to creditworthy borrowers and detect fraudsters. Commenting on the integration, Christo Georgiev, Country Manager at FinScore said,

Chainlink is a prominent decentralized oracle service provider, with an illustrious client base that includes Google, Oracle, and SWIFT. The off-chain data it provides has gained an enormous reputation in the decentralized finance industry, especially in the segments of crypto staking and lending. FinScore is a leading name in the Philippines and also in Southeast Asia for credit scoring the un-banked, which helps banks and other financial institutions to find helpful insights while dealing with such people. However, determining creditworthiness continues to be a foremost challenge, which is why integrating Chainlink blockchain-powered oracles is a much-needed move.