Gaming News
FiPME presents the world's biggest virtual gaming conference in partnership with Gamerjibe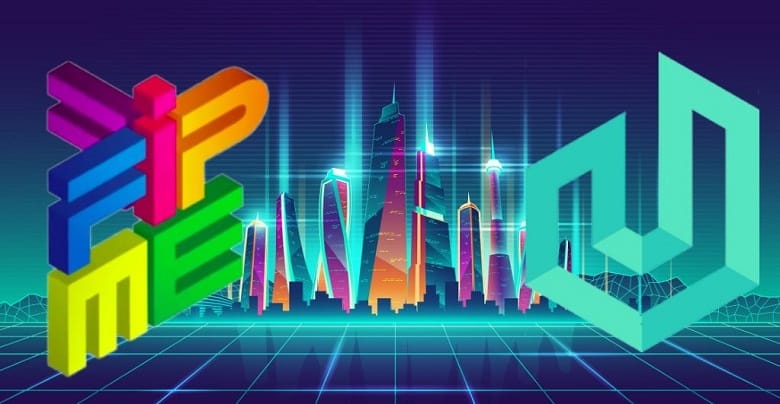 FiPME or First International Play Money Exchange joins hands with Gamerjibe, the virtual events platform, to bring you the world's biggest virtual gaming conference.
The gaming conference will be hosted by Chris Smith, one of the top LinkedIn Influencers. The biggest-ever virtual conference about gaming will be all about how to capitalize on your skillsets and time as gamers enabling you to play the game of your choice.
The Most Crucial Issue to be Tackled at the Gaming Conference
Most often, as gamers, especially for trading, the items of your choice during a game require you to stream for more than 10 hours in a day rather than playing the game of your choice and at your convenience.
While this is a common yet a major issue faced by gamers, FiPME will be finally bringing you the ideal solution through this biggest virtual gaming conference. That is to say; the conference will reveal ways enabling you to play the game you want to and trade only when you want to rather than streaming for hours.
To know more, attend the conference which will not only be covered by USA Today but also by Chris Smith himself, who will be live-streaming daily from the conference at https://www.linkedin.com/in/smithymayo/.
The conference will cover all the games and also the esports business. Whether it is Call of Duty, or World of Warcraft, or the infamous mobile game like Clash of Clans, they will cover them all.
Virtual Gaming Highlights
FiPME regularly associates with some of the major brands, including NBC Universal, Samsung, Red Bull, etc. That being said, they would be attending Gamerjibe all-around esports panels. They will also be sharing some valuable information that any gamer would seek, right from what is transpiring with COD World League to how to scale your start-up by recruiting the best talent. In fact, FiPME will be present at the start-up panel, providing valuable insights to budding entrepreneurs and start-ups.
And the best part? If you are unable to attend the conference at all, you can simply visit https://fipme.net to watch the event. What's more? Upon logging in, you will also get a welcome gift of 10.000 FiPME Dollars.