Business News
Here Comes Facebook Shops: An Innovative Helping Hand for Small Merchants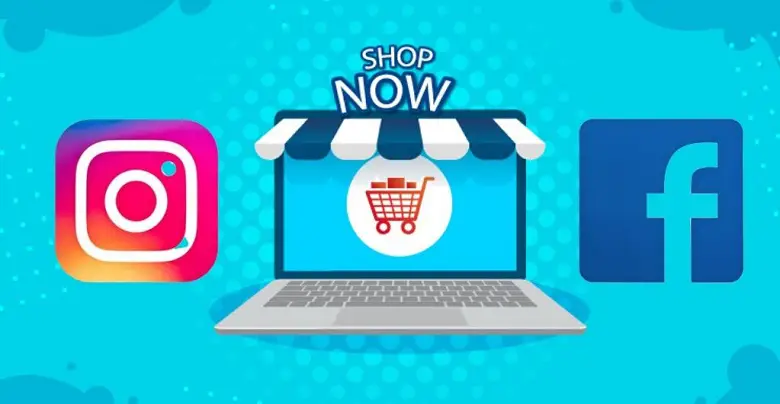 Facebook's Cross-App Initiative
Social media giant Facebook launched Shops on May 19, 2020. The shopping feature will enable small businesses to set up a free single e-commerce store that is accessible through both Facebook and Instagram. Shops is currently available in some locations in the US and will be rolled out worldwide over the next few months.
Facebook has hit the right time in launching Shops as stay-at-home orders during the ongoing corona-induced lockdown have reached a record sales for online businesses. Also, COVID-19 has been brutal to small businesses, with one-third of them shutting down indefinitely.
Facebook Shops are more relevant now to many small business owners who are going online for the first time. The service is positioned as a tool to help struggling small-scale traders and is powered by third-party entities, including Woo, Shopify, and BigCommerce. Shortly, merchants will also be allowed to feature their Shops on Messenger and Whatsapp. For now, customers can chat with vendors via IG Direct, Whatsapp, or Messenger using an integrated messaging feature and perform in-house purchases via a checkout feature.
Connecting Business Instagram and Facebook Accounts
Before connecting both accounts, convert the IG personal account to an IG professional account. Be the admin of the FB page that needs to be connected to the IG account.
To set up an IG business account:
Go to Profile
Click the 3-line menu icon in the top right corner
Click Settings in the page's bottom-left corner
Select the Account option
Choose the last option Switch to Professional Account
Tap the Business option
Add details such as contact information and business category
Tap Done
With an IG business account, vendors can access IG insights and business features. These tools help businesses to understand who is engaging with them on the platform.
Follow the steps given below to add/change the FB page linked to the IG account:
Go to Profile
Select the Edit Profile option
Select the Page option under Public Business Information
Select the Create a New Facebook Page option or select a page from the FB pages to connect to the IG account
IG business account is now connected to a FB page. If the page that needs to be connected does not appear in the drop-down from the user profile, it may be because the user is not the page admin. In that case, users can check the page settings and ensure they have permission to link that page to their IG business account.
Setting Up Instagram Shopping
The process involves three simple steps.
Step 1: Eligibility Criteria for Instagram shopping
If the business can satisfy the below-given parameters, then it is good to go to the next step.
Should be in an available market
Should sell physical goods
Should comply with IG's trade policies
Should be a business account
Should be connected to Facebook
Step 2: Linking to a Catalog
There are two options to connect an IG's business profile to a Facebook catalog.
Option 1: Via Catalog Manager
Option 2: Via a FB Partner
Step 3: Signing Up in the App
Once the catalog and account are connected, sign up for shopping on the IG app
Go to profile settings, tap business, and tap IG shopping
Follow all the steps and submit the account for review
Account approval takes around a few days or even longer. Check the review status any time in Shopping in Settings
Once approved, Instagram will send notifications on how to complete the account setup
Start tagging products in stories and posts
The Going Will be Good For Now
Currently, over 160 million small-scale businesses are using FB's apps. Facebook will also roll out a tool that connects loyalty programs with shops and a shopping feature that allows brands to display product tags from their FB catalogs on the bottom of live videos, given the fact that around 800 million people view live videos daily across Facebook and Instagram. This enables customers to make purchases from the live stream. With Shops, FB aims to make online shopping seamless and empower both small- and large-scale businesses to use its apps to connect with customers globally.