General News
Cockroaches Spotted in the Kitchen of Renowned Australian Pub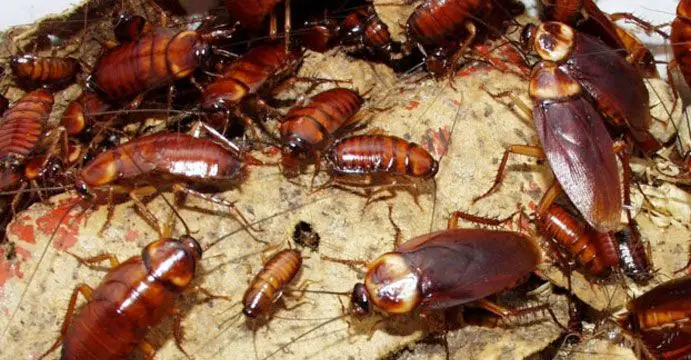 Next time you head into a pub, make sure you read its reviews online. Recently, a renowned Australian pub has been caught with insects moving all over the kitchen that included the pots and pans, according to reports.
Brisbane's Story Bridge Hotel in Kangaroo Point has gained popularity for organizing cockroach races.
The hotel has been slapped with six charges that included violating food safety laws after a council inspector inspected the hotel's kitchen.
According to Inspector Stephen Thompson, live roaches could be spotted at 17 different areas in a complaint filed to the Brisbane Magistrate Court.
The cockroaches could be seen running at the shelves, breadcrumbs, and other cooking stuff that did not have any cover added reports.
Owner of the famous pub Richard Deeery now faces six charges as he could not comply with food regulations.