General News
Coffee Table Book Dedicated To Mario Casilli's Work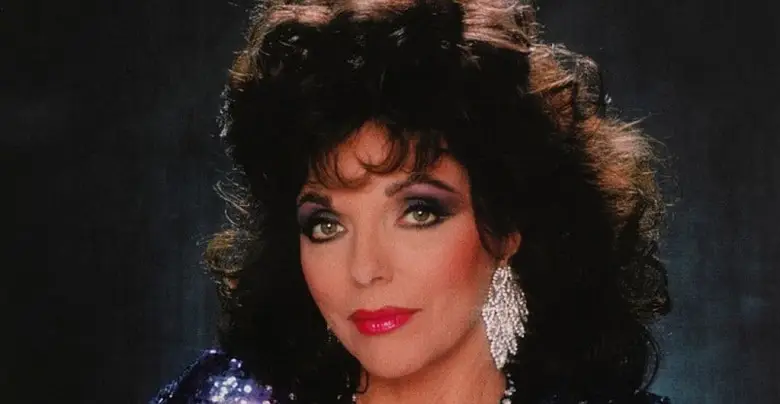 A treasured book celebrating the world-acclaimed photographer Mario Casilli had been released to give the present generation an insight into the 80s starry television world. The book featured treasured shots depicting the glitzy-glittery lives of the actors from some of the most popular TV shows of the 80s period.
The book portrays the most iconic and eye-catching fashion and lifestyle aspects of the period. Big hair, bold make-up, heavy blinging outfits, shoulder pads, excessively long dress sleeves, etc. which became the trend for the youth and captured by Mario through his lens are showcased in the book amazingly.
One can find renowned musicians and movie stars in the £24.95 coffee table book. It gave a golden chance to people to reminisce about the 80s era through Mario's unprecedented photography skills.