General News
Missouri Statehouse Staffer's Loaded Gun Creates Chaos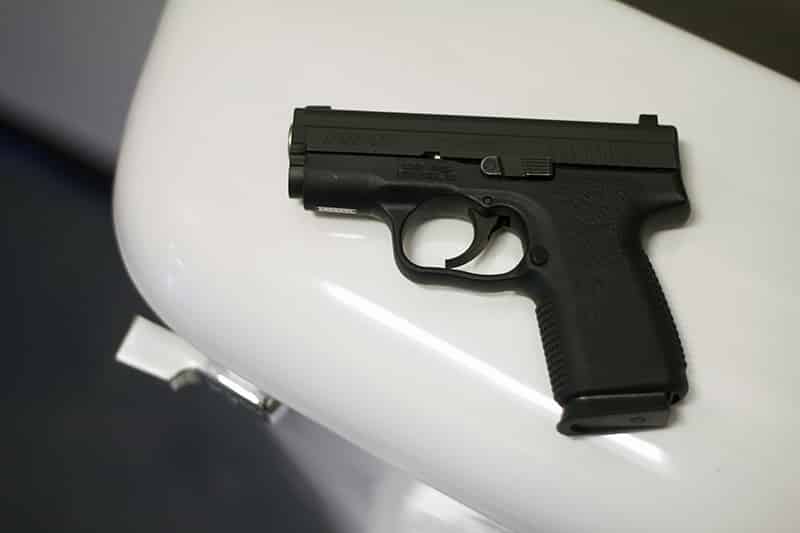 The Missouri House of Representatives members were left in utter shock when a Kahr CM9 9 mm loaded gun was found lying on a toilet paper dispenser in the bathroom stall. An investigation into the matter disclosed that the gun belonged to Dave Evans, the legislative assistant of Tim Jones, the House Speaker.
According to the police report, the gun had one hollow-point bullet in its chamber while six bullets laid in its magazine. The gun was caught by another staff member of the state legislators who then handed it over to the capitol police.
The police officers probed into the matter when they were informed by another Jones's staffer about Evans losing the gun from the bathroom. The cops completed a due inquiry and handed over the gun to Evans after assuring that he was the right owner for it.