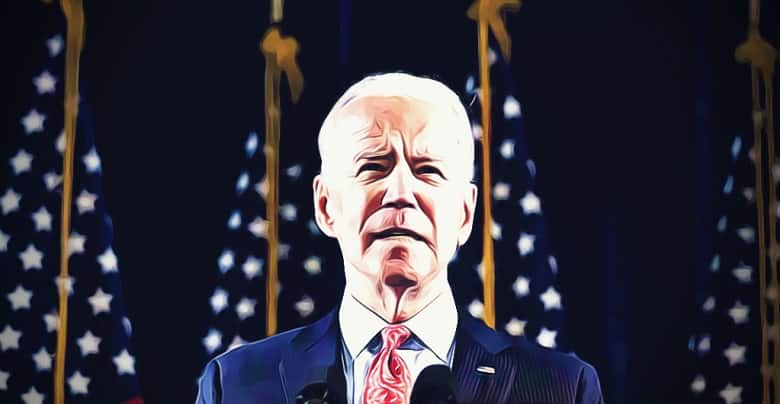 After days of mouth-fighting, allegations, and court battles, Joe Biden, the Democrats candidate for the US Presidential Elections, has finally defeated the former POTUS Donald Trump. The 2020 Presidential Election was the most controversial and significant in a very long time, as the world awaited America's departure from Trump's far-right policies towards good old democracy.
A nation united.

A nation strengthened.

A nation healed.

The United States of America.

— Joe Biden (@JoeBiden) November 8, 2020
By far, Donald Trump is the most controversial US President, having policies that only demonized the weak and oppressed by also pushed the White Supremacist agendas of the American far-right. Joe Biden, who as of date has garnered about 50.7% vote, has been quite vocal about Trump Administration's policies, especially during civil movements like Black Lives Matter, and the overall mishandling of the COVID19 pandemic.
However, it is worth noting that though Trump now has only 214 electoral votes against Biden's 290, over 47% of the total voters opted for the former. And that's a lot of votes, given the fact that the entire global media was critical of Trump and his policies for most of the last four years. If anything, this indicates that not everyone in the United States disapproved of Trump's America-first approach, which was evident during the Sino-US Trade War, abrupt withdrawal of US Armed Forces from Afghanistan, and his brash handling of Russia, North Korea, and Iran.
Nonetheless, Joe Biden is now officially the President-elect of the United States, and a lot is expected to change in his administration. For instance, Biden is already speaking to extend the H1B Visas to over 500,000 Indians, something which Trump was regressive with. Likewise, former Vice President of the Obama administration has shown apparent reconciliation efforts with marginalized & oppressed communities like Muslims, Afro-Americans, LGBTQs, etc.