General News
John Cleese Delivers Shocking Remarks About His Ex-Wives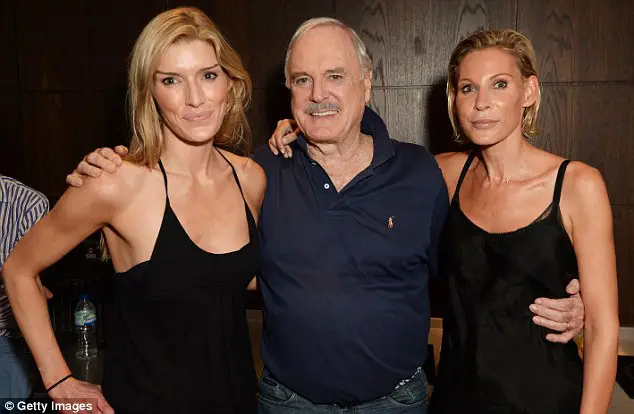 Spending approximately £25 million in divorce settlements for three failed marriages seems to have changed John Cleese's perceptions about life. The Monthy Python star has been quite harsh towards his ex-wives and delivered shocking remarks against them. 
Not only are the ex-wives the reason behind his suffering and anger, but his daughters Camilia and Cynthia Cleese are equally contributing in making his life bitter, opined Cleese. He says that both his daughters have turned out to be like their mothers and he wished he never had children.
Cleese has always been outspoken and honest about his opinions. On discussing the secrets of long-lasting marriage, Cleese has been on record about his remarks against his ex-wives on the US chat show, Conan O'Brien. He was seen discussing all of this along with the comedy partner Eric Idle.