Blockchain News
Morpheus Labs Joins Shufti Pro to Expand KYC & AML Solutions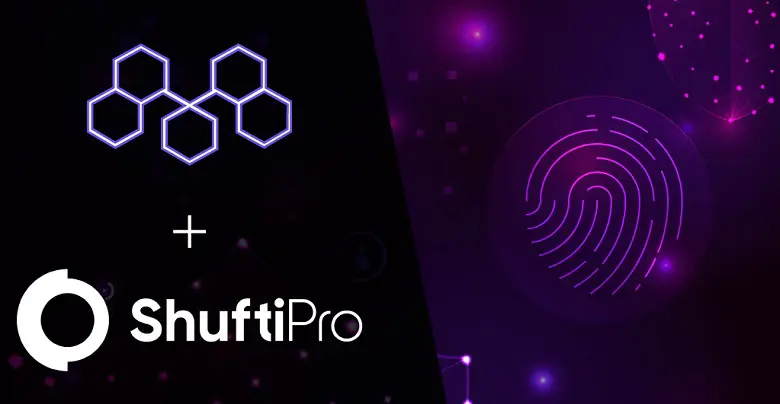 Morpheus Labs Inc. has announced that they are partnering and joining hands with Shufti Pro Ltd. for magnifying, developing, and enhancing further the identity verification and AML solutions in the blockchain space.
Morpheus Labs Inc., a Singapore-based company, offers businesses with an end-to-end Blockchain-Platform as a Service solution. It provides its users ready to use development tools as well as applications with leading blockchain technologies to enable mass adoption.
Shufti Pro Ltd., a London based Information Technology and Services company, founded in the year 2017 that provides AI-based Know Your Customer (KYC), Anti Money Laundering (AML) & Know Your Business (KYB) solutions globally for fraud prevention, regulatory compliance & customer onboarding. Also, these above-mentioned services are available in more than 230 plus countries in their native languages.
Morpheus Labs Inc. commenced its Blockchain – Platform as a Service version 2.0 (Morpheus Labs SEED) in June, loaded with augmented features to expand and implement blockchain solutions for both the developers & enterprise users. Presently, Morpheus's low code, an all-in-one blockchain enhancement program, offers an end–to–end development with support from Shufti Pro's identity verification solution to the platform users while developing dApps. 
Moreover, now after this partnership venture together, both the companies, i.e., Morpheus Labs Inc. and Shufti Pro Ltd., will be able to offer enterprise clients a prospect to fight fraud, especially in the areas of eKYC and AML services that are essential in the blockchain space. This venture will also give tougher and stricter laws and guidelines for anti-money laundering and countering the financing of terrorism (AML/CFT) in the cryptocurrency market process of achieving blockchain mass adoption.
Both the companies are experts in their field and are also well known for their efficient services and solutions. Thus, it can be concluded that this partnership will improve, boost, and increase their outreach in the crypto industry all over the world.