General News
Footballer Dalian Atkinson Shot Dead by a Police Constable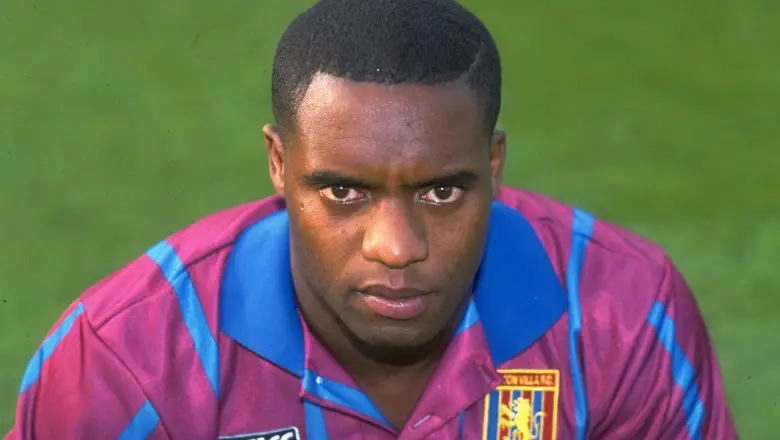 The West Mercia Police constable, whose name is kept undisclosed, had been charged for the murder of ex-Aston Villa footballer Dalian Atkinson. A Taser was used on Atkinson, 48, by the cop during an incident in the Trench region, near his father's home in Telford in 2016. A second police constable was also booked with charges for assault, leading to actual bodily harm or ABH.
Atkinson collapsed after the incident and was rushed to the hospital in an ambulance. Unfortunately, on his way to the hospital, he faced a cardiac arrest, and the medical officers on the ambulance failed to save his life.
The constable who was charged for the murder of Atkinson was also accused of unlawful act manslaughter as an alternative offense. The family members of the deceased repent the loss of their son and also regret the delay for three years in giving justice.