General News
List Reveals the Selling Price of Most Expensive Properties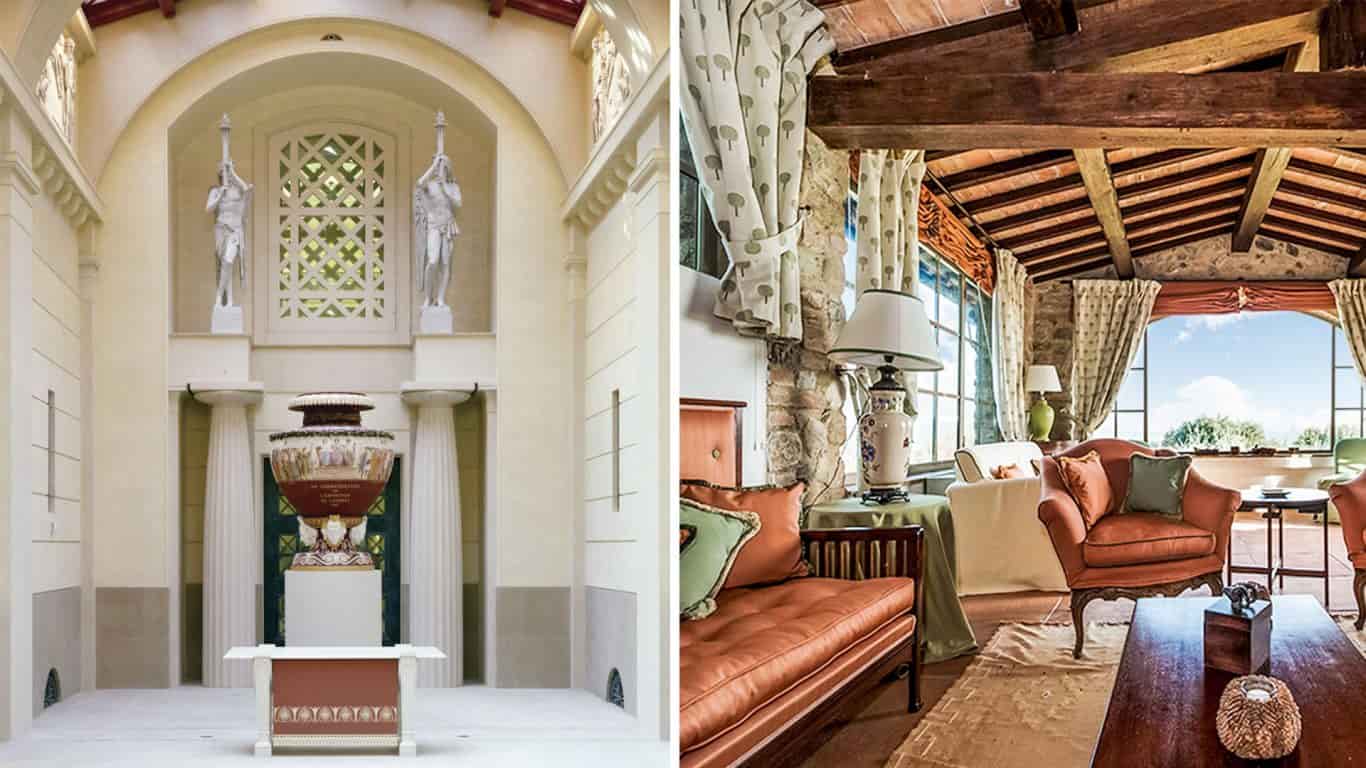 Christie's International Real Estate has released the Luxury Defined Report, which unveils the names of some of the world's most expensive properties. Each property had a value of over $100 Million.
At the first spot was the unfinished Nile Niami Bel Air Spec Home in Los Angeles with a sale value of $500 million. The lounge walls and ceilings of this property were made of jellyfish tanks. The second place was held by fashion designer Pierre Cardin's, the Le Palais Bulles, Cote d'Azur, costing $455 Million.
Tour de Odeon penthouse in Monaco, which costs $330 Million, grabbed the third spot in the list while 18 Carlton House Terrace in London was placed at the fourth spot with the same price value. The fifth place was held by 220 central park South penthouse in New York, which had a price worth $250 million.