Business News
National Carbon Technologies Announced Acquisition of Cool Planet's Biocarbon Business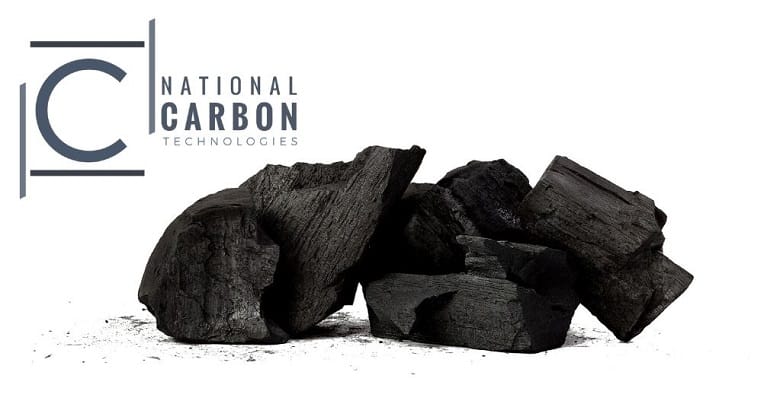 In an important development that could possibly change the scenario in the biocarbon industry, National Carbon Technologies (NCT) has acquired the biocarbon business of Cool Planet. With this acquisition, NCT has become the leading producer of biocarbon products in the world. The acquisition has also given the NCT access to a total of 50 patents of Cool planet – some of the patents have already been issued while others are pending. These patents will be utilized by the company to launch a slew of new products into a host of markets around the globe.
Finer Details 
Just so you know, the NCT is based in Minnesota, and its production facility is considered one of the best among the industry players. The facility is capable of converting 300,000 tons/year of biomass into quality biocarbon products. The energy required for processing operations is generated by the plant itself, which makes this manufacturing facility a wonderful example of sustainability.
Strategic Objective
This buyout is expected to prove instrumental in realizing the global ambitions of NCT to spread its wings far and wide. NCT has already got a long list of patented products, and with an extra boost coming from this new acquisition, the company is now looking forward to expanding its product portfolio while reaching out to a wider customer base. The chief executive officer of NCT, James Mennell, described this acquisition significant for the company from an expansion standpoint and hinted that the strategic benefits of this acquisition would be very crucial for the company.
NCT is providing high-quality products and solutions to a number of organizations around the globe since 2012. These solutions are specific to the field of sustainability and environment conservation. Some of the organization's clients operate in the domain of industrial manufacturers, crop producers, and municipal corporations.
The former chief executive officer of Cool Planet, Jim Loar, expressed happiness over the acquisition. Loar said that the technology will now be more accessible to masses as low-cost production competence of NCT will be helpful in making products available to prospective buyers at an affordable cost.
Conclusion
It will be interesting to witness how significant this acquisition proves to be for NCT. The company has an ambitious dream of expanding its portfolio, and with this new acquisition, it can certainly realize its vision of becoming a truly global corporation in the biocarbon domain.