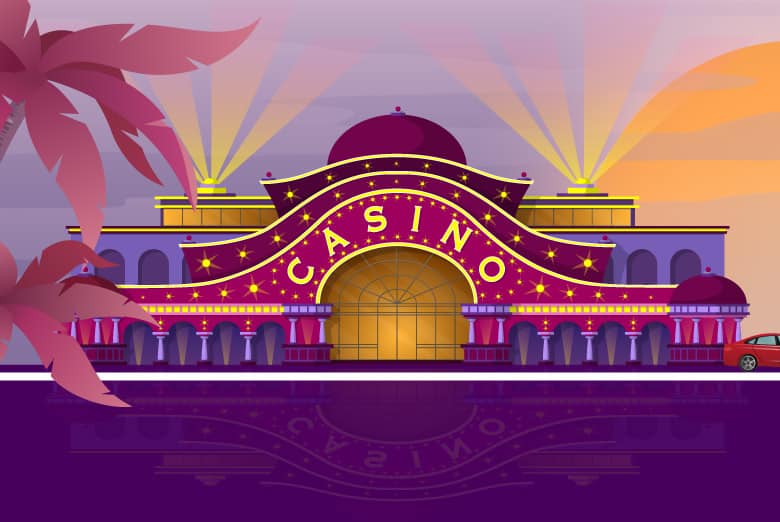 Lawmakers are reportedly considering granting gambling licenses by approving three proposed gambling sites in NYC. All three licenses may not be up for grab, but at least two are expected to be cleared on a fast-track basis.
Once the license is granted, the city would have table games in its region for people to enjoy and try their luck at earning a few dollars. The three gambling sites have been proposed as a part of New York's upcoming budget.
NYC, The Next Sin City?
There are two sides to this question, with one supporting the casinos and another raising objections if it is a good idea to plant gambling stations in the region.
The final call lies with the legislators who are giving their best to get casinos in NYC. If locals are to be believed, then NYC may never become a hub for casino table games like online Bitcoin craps and Roulette, to mention a few.
As of now, Gov Kathy Hochul and other state legislators have placed the proposal on the table. Discussions are underway to fast-track the granting of gambling licenses. Mayor Eric Adams has even expressed by saying that he expects at least two licenses to be granted.
The three proposed gambling sites are:
A Monaco-style casino on the top of Saks Fifth Avenue in midtown,

A Casino near the Water Club along the East River in Kips Bay, and

A Hard Rock Casino in Times Square.
There is clarity on confirmation with regard to all the sites except for a Monaco-style casino on the top of Saks Fifth Avenue in midtown. This has raised concerns if there actually will be a third casino at all.
The other two proposed gambling sites have two strong contenders, namely Empire Casino in Yonkers and Resort World Casino at Aqueduct in Queens.
A third casino is still being looked into to lock the third site. As per the sources, multiple casinos are lining up to secure the spot either in Manhattan or near Citi Field in Queens.
As fun as it sounds, not everyone is excited to welcome casinos in NYC. Many residents and representatives have quoted that the presence of a casino, let alone three casinos, could have a bad impression on the pre-existing culture of the city.
Richard Gottfried, an Assembly member from Manhattan, is among the first to raise their voice. He said that a Casino in Manhattan could have a serious degrading effect on the atmosphere of the surrounding areas.
Residents, too, have come forward to show that they are not completely on board with the idea of having a casino near their regions. Lari Fondeur, one of the residents, stated that casinos could bring a weird culture as people around casinos are more likely to be drunk.
Apart from Legislators, the Hotel & Gambling Trades Council is the only one to push for having a casino in NYC.
Rich Maroko, the President of the Hotel & Gambling Trades Council, argues that having a casino could create job opportunities for 4,000 to 5,000 people. More information is to follow only after the clearance of the state budget.