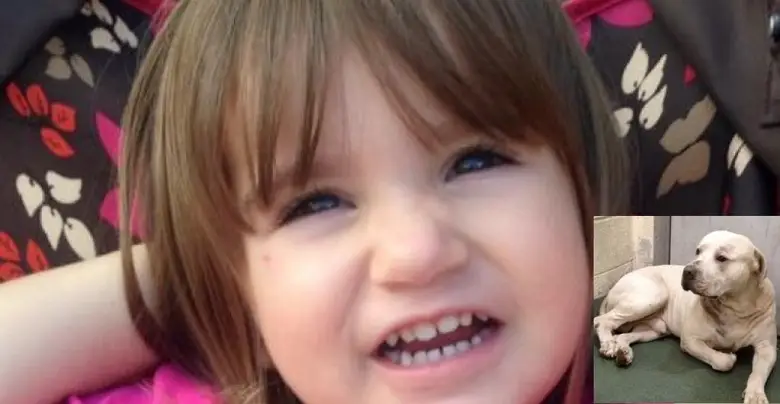 Nyjah Espinosa, a little girl, had to meet a brutal death after being attacked by her father's pet dog, an American Bulldog mix, just five days before celebrating her second birthday on Christmas. The girl was visiting her father at his Miami-Dade house, where the unfortunate accident took place.
The girl was playing in the hallway when the dog hit upon her ruthlessly. Police are probing into the matter with utmost diligence while the girl's father was not recognized in the meantime. Nyjah's grandmother Diley Gonzalez initiated a Go Fund Me page to pool in $5,000 worth funds to be used in giving the final farewell to her girl. They were able to collect $9,147 through the fundraising event, which was used to complete the funeral services, including casket.
The neighbors were deeply disturbed by the incident. They added that the accident made them understand being alert about their child during playtime.