Privacy News
Privacy Concern is a Problem with Covid-19 Applications in India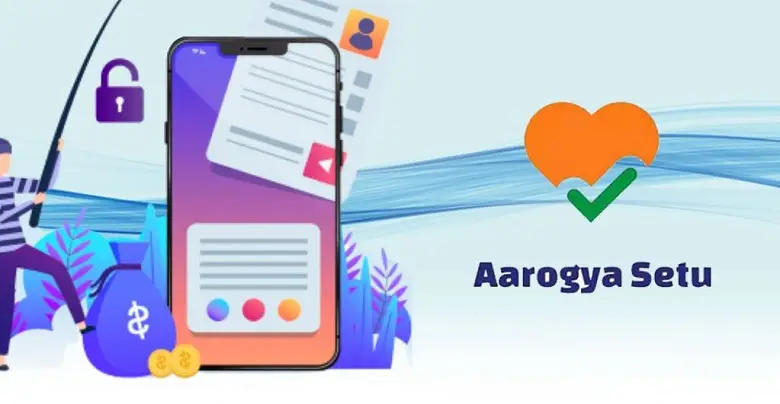 Corona Virus, the virus that brought the thriving Indian economy to a standstill for nearly 64 days, is now slowly being controlled. The Central government and the state governments, with their combined efforts, have minimized the effect of the pandemic in many parts of India. They were able to bring the magnanimity of the situation, majorly by the use of smartphone applications to understand the spread and control it.
The current situation
It has been observed that India alone uses nearly 40 COVID-19 related applications that help people to understand the virus better to protect themselves from getting infected.
Arogya Setu application is the predominant application by the central government that is taking care of tracking possible infection cases and has provided a great deal of help in controlling the pandemic.
What is the problem?
Even with these applications providing a great resolve to help in controlling the pandemic, most of these applications lack privacy policies that are very important to any application that collects personal information that includes Name, address, Wi-Fi information, IP address, and much more. All this information is very important to help the officials track the spread, but it becomes an illegal affair when the same is done without a privacy policy.
These applications must be monitored to find out whether there are active privacy policies in place to authorize these applications to collect sensitive data, as mentioned above.
Private advocates also state that these applications are also not updated regularly, therefore, posing as a cybersecurity threat.
So, it is advised to make sure that before you make an install of any COVID-19 related application, check for an active privacy policy within the application before you start using the same as this can pose a serious threat if the data collected is misused.