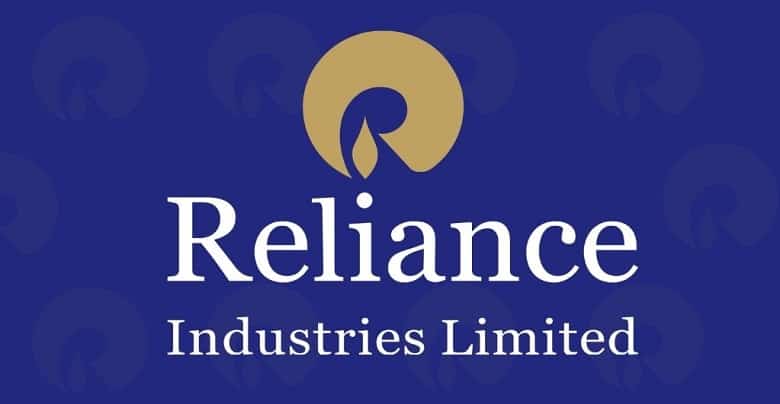 Hailing as one of India's most valued conglomerate led by tycoon Mukesh Ambani, Reliance Industries has announced a significant rise of 12.5% in consolidated net profit score amounting to Rs 13,101 crore for the December 2020-ended quarter. The industry giant involved in multiple domains, including oil and telecom, has recorded a drop of 22% in its consolidated revenue figures. The RIL brand accumulated 128,450 crore as consolidated revenue in the same quarter compared to Rs 160,447 crore in the past year of the same quarter.
According to a regulatory filing by Reliance, the firm reported a net profit of 11,640 crore last year in the same December-end quarter. The team stated that they have been quite active in employment generation during the uncertain coronavirus crisis. The company recorded Rs 15,015 crore as the highest ever quarterly consolidated profit before exceptional items, whereas the consolidated EBITDA before exceptional items was Rs 26,094 crore. The firm created more than 50,000 new jobs for seekers during the April-December 2020 time period in consumer business space and last-mile delivery.
The Chairman and Managing Director of Reliance Industries Limited, Mukesh D. Ambani, stated that his team is happy to contribute towards the Indian economy during this unpredictable phase where recovery is uncertain. The team has collected impressive operational results during the end of the quarter with a crucial revival in O2C and retail domains. The digital services business of the firm has been on a surge during the quarter.
The group's telecom segment, Reliance Jio, has recorded its consolidated profit rising by 15.5% to Rs 3,489 crore and revenue by 5.3% to touch Rs 19,475 crore. The firm sold minority stakes of Jio Platforms Ltd. to global investors and raised Rs 152,056 crore in Jio, Rs 47,265 crore in the retail segment. Reliance Retail Ventures raised Rs 47,265 crore for a 10.09% equity stake. The subsidiary raised Rs 1,830 crore for the December quarter.
The firm's gross debt dropped to Rs 257,413 crore, whereas the cash in hand surged to Rs 220,524 crore. The net debt figures were recorded at a negative value of Rs 2.954 crore. Further, the shares of RIL stood 2.3% lower at Rs 2,049.65 on the Bombay Stock Exchange. The stock price reduced by 2.3% to stand at Rs 2,035.20 figure.