General News
Unarmed Man Shot Dead In A Strange Police Encounter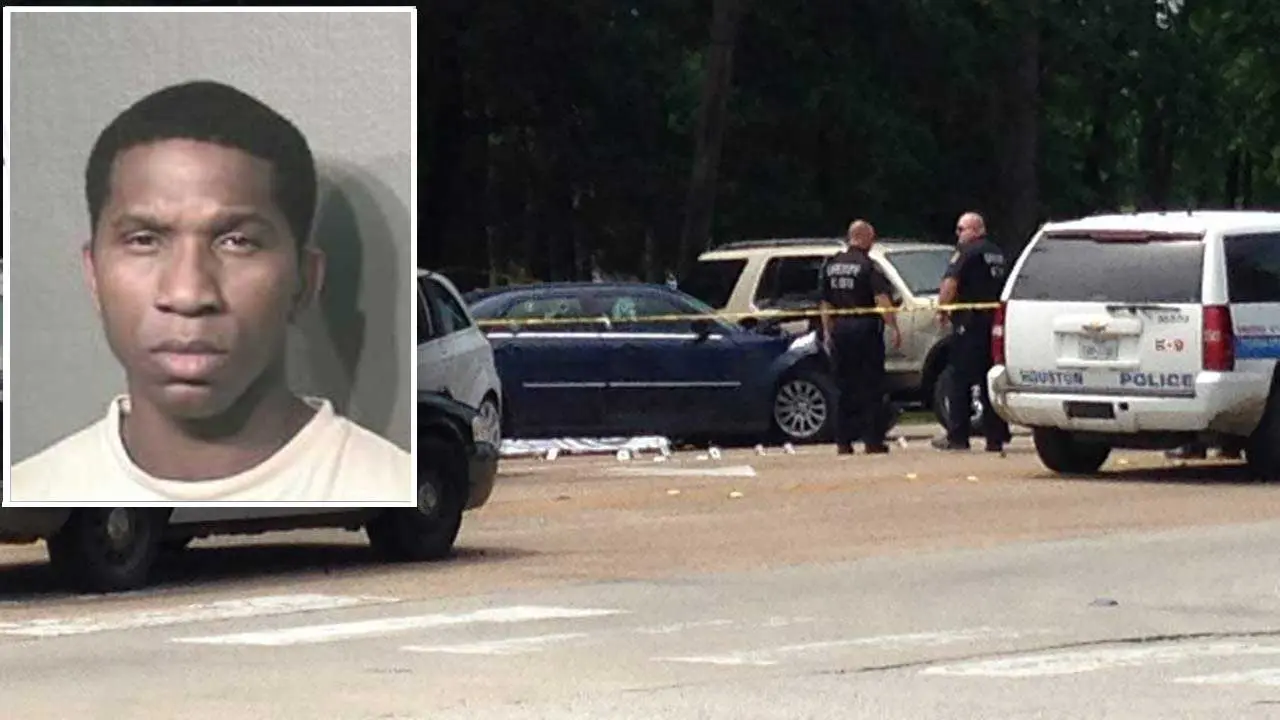 Frank Ernest Shepherd, III of Houston, Texas, met his fatal death after being hit from a bullet by the cops on live television. The father of three, Shepherd, who was expecting to welcome his fourth child in the near future, took his last breath in the shocking incident.
The cops chased the man after he pulled over a traffic stop and escaped driving his vehicle at a high-speed. He led the police for twenty minutes post, which he slammed into another vehicle, putting an end to the chase.
After bumping onto another vehicle, the unarmed man came out of his car and reached the backseat before he was shot dead by the officers. On investigating Shepherd's car, the cops didn't find any weapons therein, which puzzled them as they failed to figure out what the man was reaching for and why he broke the traffic signal.