Fitness News
VR Fitness Developer FitXR Secures $7.5 Million as Investment Capital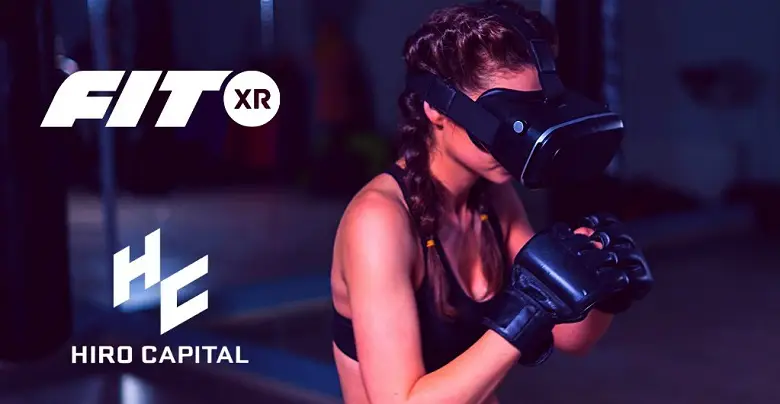 FitXR, the leading name in the fitness industry, announces that the company has secured $6.3M for investment funding. The funding is led by Hiro Capital and supported by US-based ventures like BoostVC, Maveron, and TenOneTen. Along with that, it has also secured an additional $1.2 million innovative loan from Innovate UK.
Previously FitXR had acquired $1.25 million funding from its investors. The company will use these new investments for the expansion of its strategic operations in Europe and North America. The development enables the company to promote the launch of various exciting products and services for its people to stay fit in the "Virtual Reality."
The investment by VR fitness proves that they immensely believe in FitXR. Since last year FitXR has shown steady growth and has become the leader in the VR fitness sector. FitXR aims to make fitness a fun routine to break the monotony of life. The first product launched by FitXR, "BoxVR," has received a successful response and continues to be the best-selling game on PlayStationVR.
Talking about FitXR's growth prospects, Sam Cole, the Co-Founder of FitXR, quoted,

FitXR is setting an example in the field of virtual fitness and developing remarkable games and services that tend to set a benchmark in the industry. The first fitness app BoxVR launched by the company has won many awards. FitXR is working towards developing the best quality fitness games so that its users can workout at any given point of time according to their convenience.