Dating News
No More a Subject of Scrutiny; Taylor Schilling confirms dating Emily Ritz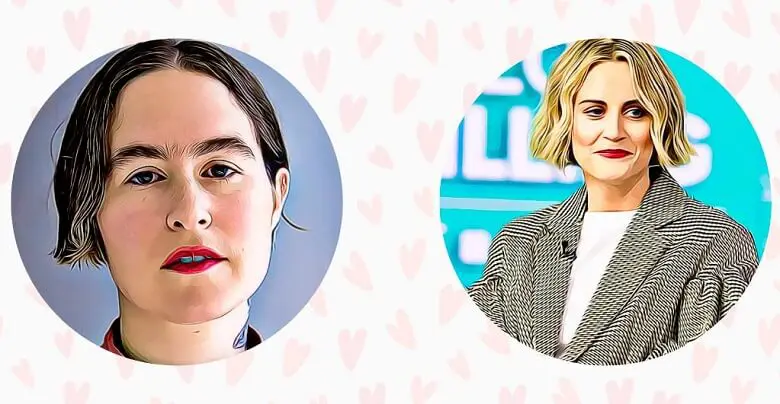 Orange Is the New Black star Taylor Schilling confirms that she is dating a visual artist Emily Ritz. The couple met each other through common friends, and it was last year when they came close and decided to be together in a relationship. For many years, Schilling's sexuality has been under scrutiny, but she made sure to keep her private life a secret for the longest possible time. Talking about her personal life, she has previously quoted,

The actress confirmed her relationship with reposting a photo from Ritz's Instagram celebrating the Pride weekend. The pictures show both are quite in love and extremely fond of each other. The picture posted on Sunday by Ritz reads, "I couldn't be more proud to be by your side @tayjschilling, happy Pride!"
Talking about her love life and relationships, back in sometime Schilling stated,

Schilling has always been vocal and supportive of all humanitarian causes. Lately, she has been supporting movements like Pride and Black Lives Matter. To show her support for the pride community, she paid tribute to the late activist Marsha P. Johnson by posting her picture on her Instagram profile.
Taylor recently accepted that her life was "toucher than it needed to be" she further added,

Schilling talked about her early 20s when she felt that her life was quite tough then how it looked. She said back in that time, she has been under a lot of pressure to attain success, but as she grew up, she has learned to "grow and evolve" with time. She said she feels she is in a completely different space now, and she has been waiting for this transition to happen. She was quite ready for her twenties to get over soon.