Gaming News
Tencent Suspends 1.2 Million PUBG Mobile Accounts for Cheating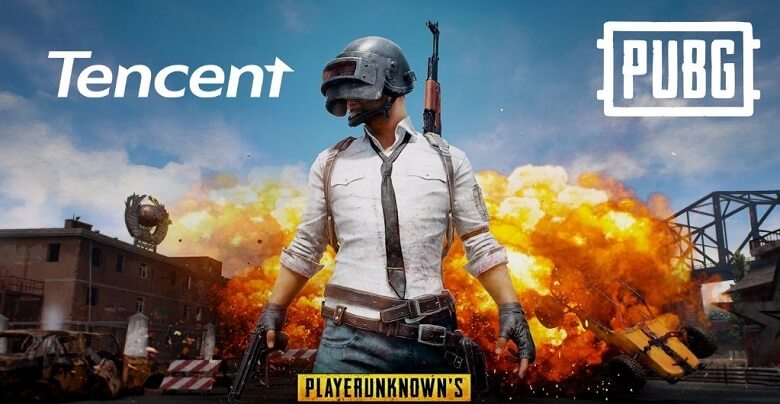 Since its release, the PUBG Mobile game has been facing using cheats, hacking, and mods. This time, the company has been in the headlines for quite some time now, after its parent company Tencent (a Chinese multinational technology conglomerate) has announced to "permanently suspend" 1.2 million accounts (1,217,342 accounts between January 8 to 14).
Tencent has made a public announcement via Twitter and named the program "Ban Pan." As per the announcement, this time, the account bans will be permanent as many accounts were found using hacks and mods for their characters. For example, around 22% were banned from using "X-Ray Vision" to see enemies through walls in many accounts.
Around 48% were banned for using the auto-aim hacks that give players a competitive advantage over others by morphing their in-game characters with cosmetics that were not otherwise included in the game. Among other hacks, there were speed hacks that accounted for 12% of the bans, and another 7% were banned for increasing the area of damage.
PUBG mobile game developers claim that they were always oblivious of these situations of the players using unfair means to defeat their competitors, but they expected things to be resolved when players would get more varieties of the game; unfortunately, it was not so, and therefore the company decided to permanently ban those accounts using unfair means to win the game.
The game developers announced a 10-year ban on those accounts that would be found violating the PUBG Mobile gaming merits. The press note released by the company stated,

There will be an "in-game reporting system" amended in the game that can be used by an individual player to report any kind of unfair means being used in the game to the responsible authority, and immediate steps will be taken against the alleged accounts. Tencent has earlier banned specific devices from running the game after they were reported to be using unfair winning tactics. However, whether a device ban will also be a part of this new ban notice is not known.