Gaming News
Microsoft Set to Launch Game Streaming Service for Android Users on September 15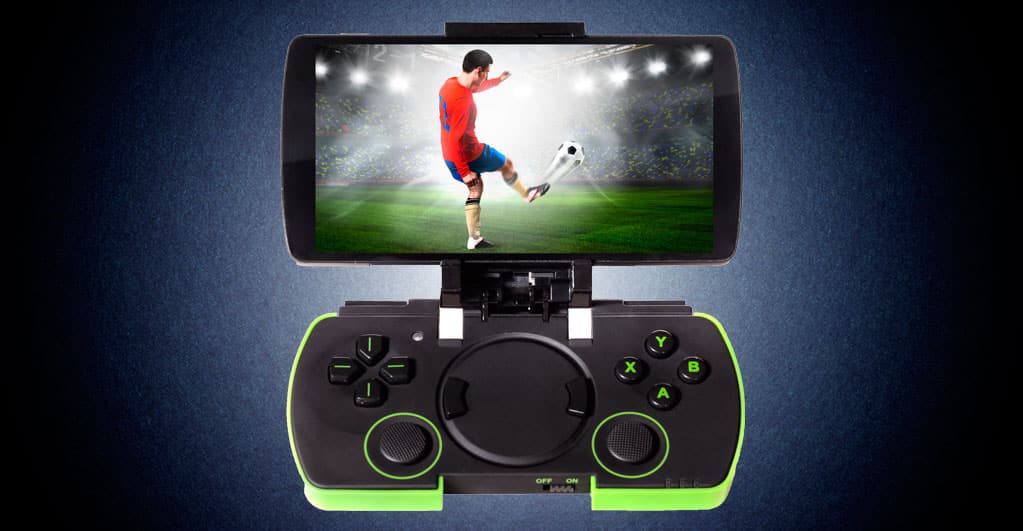 Project xCloud, Microsoft's game streaming service, will  launch on September 15 only on  Android phones, the company announced on the xbox website. The streaming service will be a part of the Xbox Game Pass Ultimate – the video game subscription service from Microsoft. The Game Pass subscription comes at USD 14.99 per month and customers can play more than 100 games on  Android phones and tablets on the cloud. The game streaming will be limited to Android, those having an iPad or iPhone will not have immediate access to this service.  Game titles will be available in the beta version and will be launched in 22 markets, including the US, UK, Switzerland, Sweden, and South Korea. However, the service will not be launched in India, xbox's biggest markets, but they will add this region in the future.
A free xCloud preview is now available which will terminate on September 11, and the updated Xbox Game Pass App will start streaming games on the 15th of the month. It is interesting to note here that the versions in One Store in Korea and Galaxy Store (Samsung users) will include an in-app purchase facility, thereby suggesting that the Google Play version may not have this feature. 
The Game Pass Ultimate Membership can be downloaded from the One Store, Galaxy store, or the Google Play Store to play games on their Android device. Through this membership, a user will get discounts, deals, and access to Xbox Live Gold. Microsoft has partnered with hardware manufacturing companies for creating controllers and accessories that can be used to play games on xCloud, but the best part is you can also use your existing Xbox One/DualShock 4 controllers for playing games. The company has not released  names of all the 100 games available for streaming, but has released some game titles like Destiny 2 and Gears 5 Ultimate Edition.