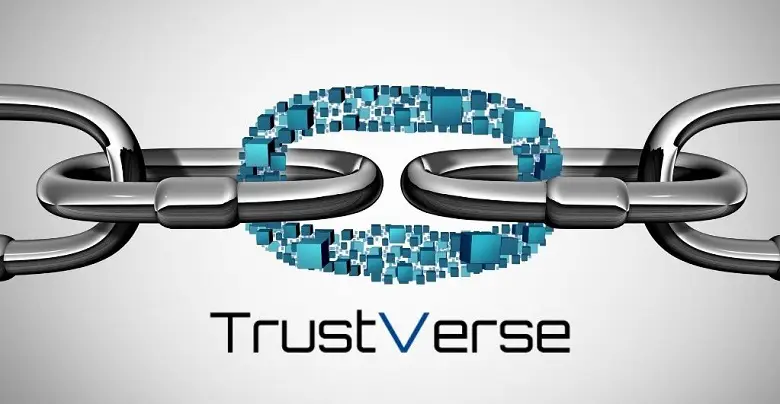 Digital financial infrastructure platform TrustVerse announced on Monday that it has signed a Memorandum of Understanding (MoU) with AIoT based digital solutions provider Corners for business cooperation. The two companies have joined hands for the commercialization of innovative blockchain services in the public sector. TrustVerse CEO, Michael Kiook Jeoung, said,

As per the MoU, TrustVerse and Corners will work together on following key initiatives
Transforming urban infrastructure maintenance system into digital form, for tasks like maintenance measures, history management verification, settlement process automation, etc.
Developing blockchain-based notarization and supervision system and service for bidding related verification in the public sector.
Combining AI and Blockchain for complex industrial management and multilateral service.
Corners is focused on combining Artificial Intelligence and the Internet of Things, providing state-of-the-art smart safety and digital twin solutions. The unique AIoT technology it developed has witnessed unparalleled growth in the public and private sectors. Corners also won the CES Innovation Award at CES2020, for its excellence in AI awareness-based gun incident response technology.
On the other hand, TrustVerse is pioneering the decentralized digital financial infrastructure and is the digital asset-based service partner of R3, the renowned enterprise blockchain solutions company recognized as the central blockchain protocol for Central Bank Digital Currency (CBDC). TrustVerse recently built and integrated the "MasterKey," a "KOSCOM and ISMS standard digital asset and wallet recovery service," based on R3's Corda protocol.