General News
16-year-old woman murdered in a gruesome manner by step-brother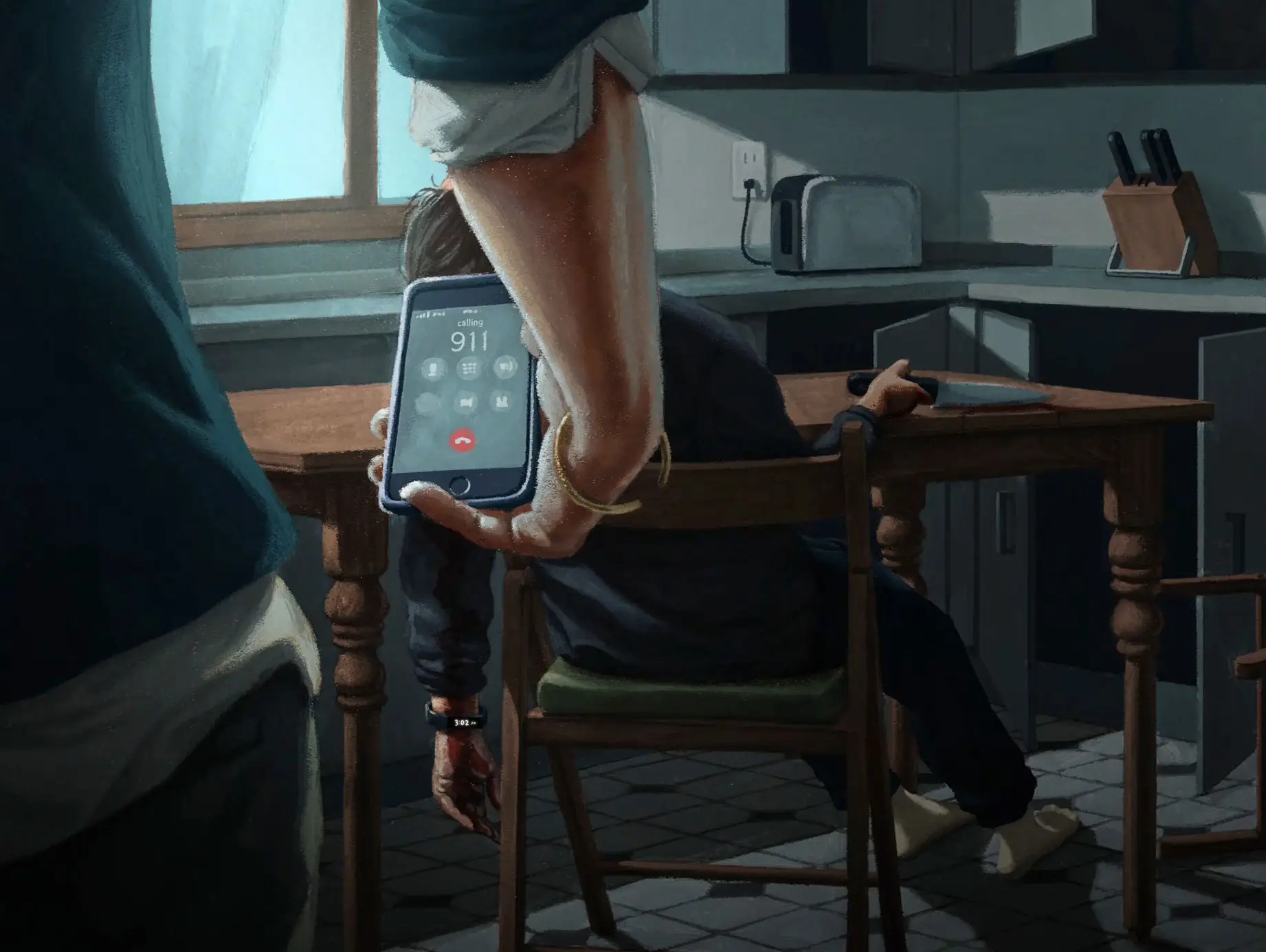 In yet another spine-chilling case, Nathan Matthews has reportedly confessed to killing his 16-year-old step-sister Becky Watts in a gruesome manner.
Earlier, Nathan Matthews was caught on CCTV buying a power saw that he allegedly used for chopping up the body of Becky Watts. However, he refuses to call it a murder and called her death was unintentional.
The Bristol Crown Court heard the statement of a worker Kelly Lee from the B&Q store where the murder accused went to buy an £80 circular saw a day after killing Becky.
Kelly Lee revealed the court that Matthews inquired about the cost of the power tool after mistaking it with one on the next shelf.
Kelly also told the jury that the accused brought a circular saw, gloves, goggles, a face mask for approximately £88.40.
Meanwhile, Matthews' girlfriend Shauna Hoare has also been charged with Becky Watts' murder.