General News
New High-Tech Helmet Designed For Motorcycle Drivers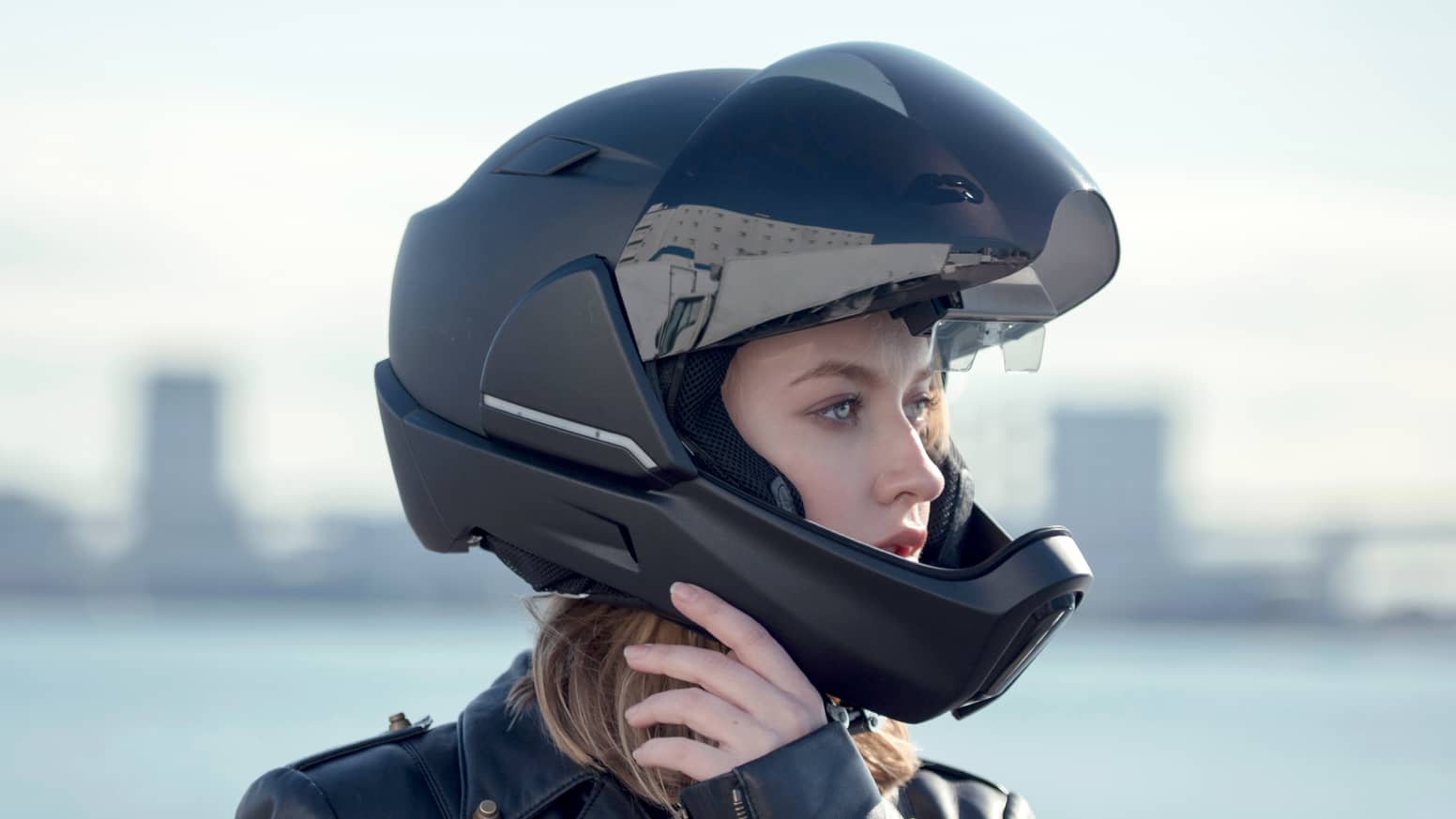 Australian developers unveiled the design of a rear-hinged full-face motorcycle helmet named Vozz Helmet, which is likely to innovate the motorcycle gear industry. Based on a rear-access system, the helmet was created by Vozz's Mark Bryant and Johnny Vozzo.
The helmet joins together to wrap around the head, making it a one-of-a-kind gear for motorists around the world. The unique design of the helmet avoids it from coming off during any unfortunate encounter. As per the reports, the emergency release system of the gear facilitates quick and convenient removal after an impact.
The chin bar envelopes the person's jaw closely, rolling at the lower edge to create a round shape. It also has directional visor stability, which is created via a three-point locking system when the gear is locked, which ensures security. Also, a lower-edge guard kept the wind from throwing the helmet off in the air.