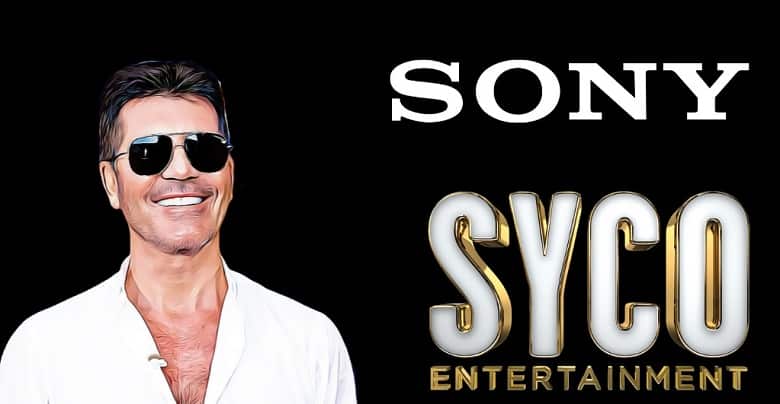 The music tycoon Simon Cowell, owning the "Got Talent" and "X-Factor," now signs a mutual deal to buy the shares of the Sony Music Company. After Cowell purchased the shares, the company is rebranded as Syco Entertainment.
According to Cowell, he is thankful to all the executives of Sony Music, artists, and partners across the globe. He acknowledges the fact that the company has always been supportive and helped in creating new television formats. He believes that the shows created have given opportunities to a lot of amazing artists, and the Sony label has helped these artists fulfill their dreams.
He further quoted,

Earlier in the year 2000, Sony Entertainment bought the shares of Syco Music and Syco Television. A couple of years later, Simon and Sony collaborated to launch new endeavors and further owned the "Got Talent" and "X-Factor." The artists coming from these shows have recorded multiple labels under the Sony Music Entertainment brand.
According to the Chairman of the Sony Music Group, Rob Stringer believes, that it was utterly right for Cowell to take his TV assets and the project of his company under control and give it a new direction. Sony Music has experienced remarkable global success with so many artists launched in the industry via Simon"s goal and innovative approach towards recognizing talent.
Stringer further quoted,

The Syco Entertainment company is still managed, as well as owned by Sony Music Entertainment, and all the artists are launched under the Sony Music label.