General News
Ex-Secretary to Nazi Propaganda Minister Joseph Goebbels Dies at the Age of 106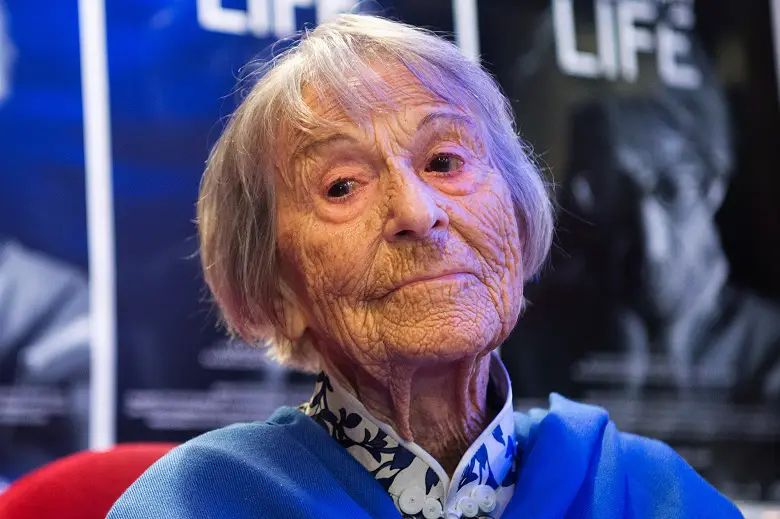 Brunhilde Pomsel, ex-secretary of Nazi propaganda minister Joseph Goebbels has died at the advanced age of 106. She was one of the last surviving officials of the Nazi staff who talked about her experiences at a very later stage in life. Talking about the death of Jews in a documentary she said she was unaware of the murders that were conducted during the Holocaust.
Ms. Pomself was born in January 1911. During the intial years of hr career, she worked as a writer for a Jewish insurance broker. She later took up a similar job with a right-wing writer.
She claimed to be apolitical in her views and opinions. They opted to join the Nazi party in the year 1933 when they came into power. 
She always said that her job was limited to be the secretary to Joseph Goebbels and had very little idea about the Nazi's brutal treatment during the Holocaust.