Gaming News
Get Football Partners with Video Content Provider Dugout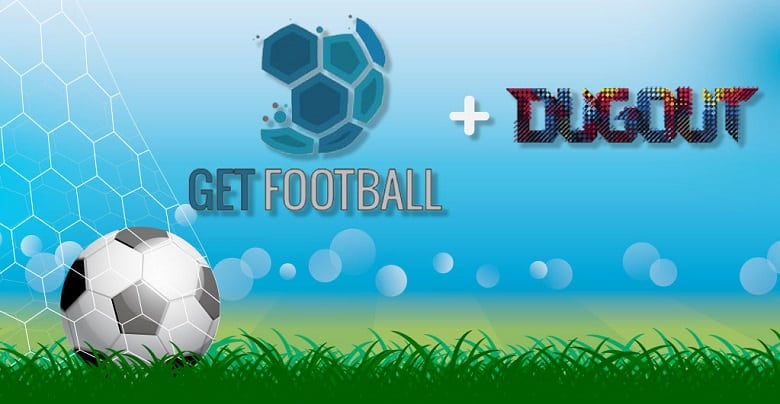 Football focused news company Get Football has announced a partnership with London based digital football content provider Dugout. In the official announcement, Get Football stated that Dugout would provide it with exclusive video content from the European club biggies like Real Madrid, Barcelona, PSG, Manchester City, AC Milan, etc.
Statement | Get Football Group announces partnership with Dugout. https://t.co/1WbKTzSTlc

— Get Football (@GetFootballEU) November 9, 2020
Get Football is one of the leading news coverage platforms in the European football space, focusing on France, Germany, Italy, and Spain. Dugout, on the other hand, is right there at the top among digital content providers, offering unique and exclusive backstage video content from elite football clubs in Europe and around the world. What will further Get Football's game be is that Dugout is jointly owned by 10 of the biggest European football clubs.
Commenting on the partnership with Get Football, Co-Founder and Senior Vice President of Dugout, Sebastian Gray said that they are excited to work with the Get Football Group. He further added that being co-owned by 10 European giants and a partnership with over 120 clubs puts in a unique position, with a huge fanbase across Europe. The partnership will allow these fans access to exclusive archived and live footage via Get Football, enhancing their engagement and experience.
Partnership with Dugout will not only allow Get Football to access unique behind-the-scenes digital content. It will also help them eventually help them to important club members like coaches, managers, and even players. This will help them have a huge competitive edge over their peers.