Business News
Hubilo Introduces Multilingual Feature for European Market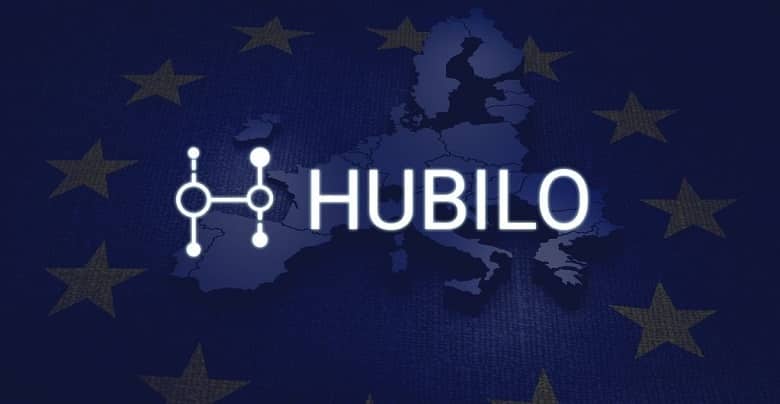 Hubilo, a virtual event platform provider, announced a new development that will now enable users to have access to European languages. This new development comes amidst the swelling demand for online event management technological services that are set to cross $400 billion in another six years. 
According to media reports, Hubilo's online event management software is particularly popular for its do it yourself (DIY) option that helps users personalize the services as per their liking, which is possible through just a few taps. And now, the introduction of a new feature of the European language will take DIY options a notch higher, catapulting its fame at a global level. Hubilo offers a networking lounge option as one of its myriad services intending to bridge the gap between the contestants who share common interests. 
Hubilo embarked on the journey way back in February last year with a $4.5 million budget and is now a pioneer in the virtual event management space. Founder and CEO at Hubilo Vaibhav Jain's reaction was captured as he stated that the platform aims to deliver an exceptional user experience and make it as alive as a real event experience to both organizers and event attendees. And hence to this end, the service provider has introduced European language features. 
Media reports also listed out various benefits that are available to the event organizers too, like an option of analytics and insights that give a wide window of opportunity to organizers to transform leads into sales. System of the record is another option available on the interface that allows keeping track of various points of statistics of the events. The interface also allows personalizing the experience via broadcast studio and branded themes. 
Furthermore, the platform provides a unique service, especially for the corporates, via their virtual booths feature to showcase and promote the goods and services. Users can enjoy complete ownership of the platform through speaker lounges, which display a name list of the guest speakers with other details. The platform offers impressive 24*7 customer service to all its members, which is one of many features available at Hubilo other than surveys, gaming options, real-time on-demand sessions, and more, and now it has multilingual features added to its incredible repertoire.