Cannabis News
SunPath's Daylight Delivery Platform Maximizes Cannabis Yield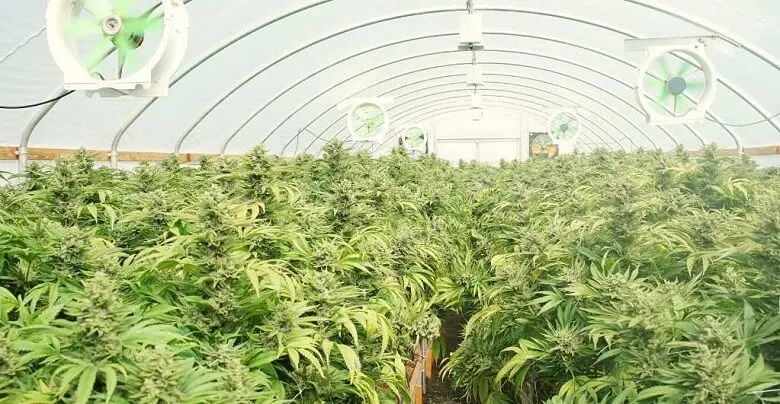 Population growth and climate change have forced agricultural industries to come up with innovative solutions for sustainable crop production using sustainable energy while minimizing the production cost. SunPath is one such company that developed a single solution to this and achieved success in sustainable cannabis growing.
Through SunPath's disruptive collection and fiber optic technology, fiber optic cables harness the renewable sunlight for growing cannabis indoors. This not only increases the crop yield but also lowers production costs.
With this patented fiber optic technology, also known as the daylight delivery platform, SunPath can generate up to 10 times of energy from the PV solar panels lighting LEDs. Its success and potential have garnered a lot of interest from the US Department of Energy R&D and angel investors and ended up receiving funding from them.
SunPath's fiber optic technology is a one-stop solution for varying energy markets, where it can be used for lighting commercial buildings, growing indoor foods, and farming legal cannabis.
Furthermore, the technology was found to be effective in increasing cannabis dried flower yield by 60-100 percent.
According to SunPath CEO Joseph DiMasi, growing demand for cannabis for medical purposes, coupled with its legalization in many U.S. states, cultivators needed an ultimate solution to meet the market needs. Using this technology, cultivators can maximize cannabis yields while reducing their operating costs and carbon footprint, he added.
On August 18, 2020, SunPath will be participating in Benzinga's Virtual Deal Room at the Cannabis Capital Conference, where DiMasi will discuss:
The company's business model, "Sunlight as a Service."
Funding opportunities in fiber optic technology.
How technology uses cold sunlight to grow cannabis.
Results of the first pilot test at a commercial cultivator.
Future LED price-performance.
The company's next-gen technology SunCatcher.
Through this virtual event, SunPath is looking for investments from cannabis companies with accredited investors to close out the Seed round of funding for $1.5 million at a pre-money of $9 million, which will further use to accomplish the form factor of the disruptive technology. Also, the company is planning to enter a Series A at $5 million in Q1 2021 to commercialize its innovative technology.