General News
Mike Dubke Gets Appointed As The Communications Director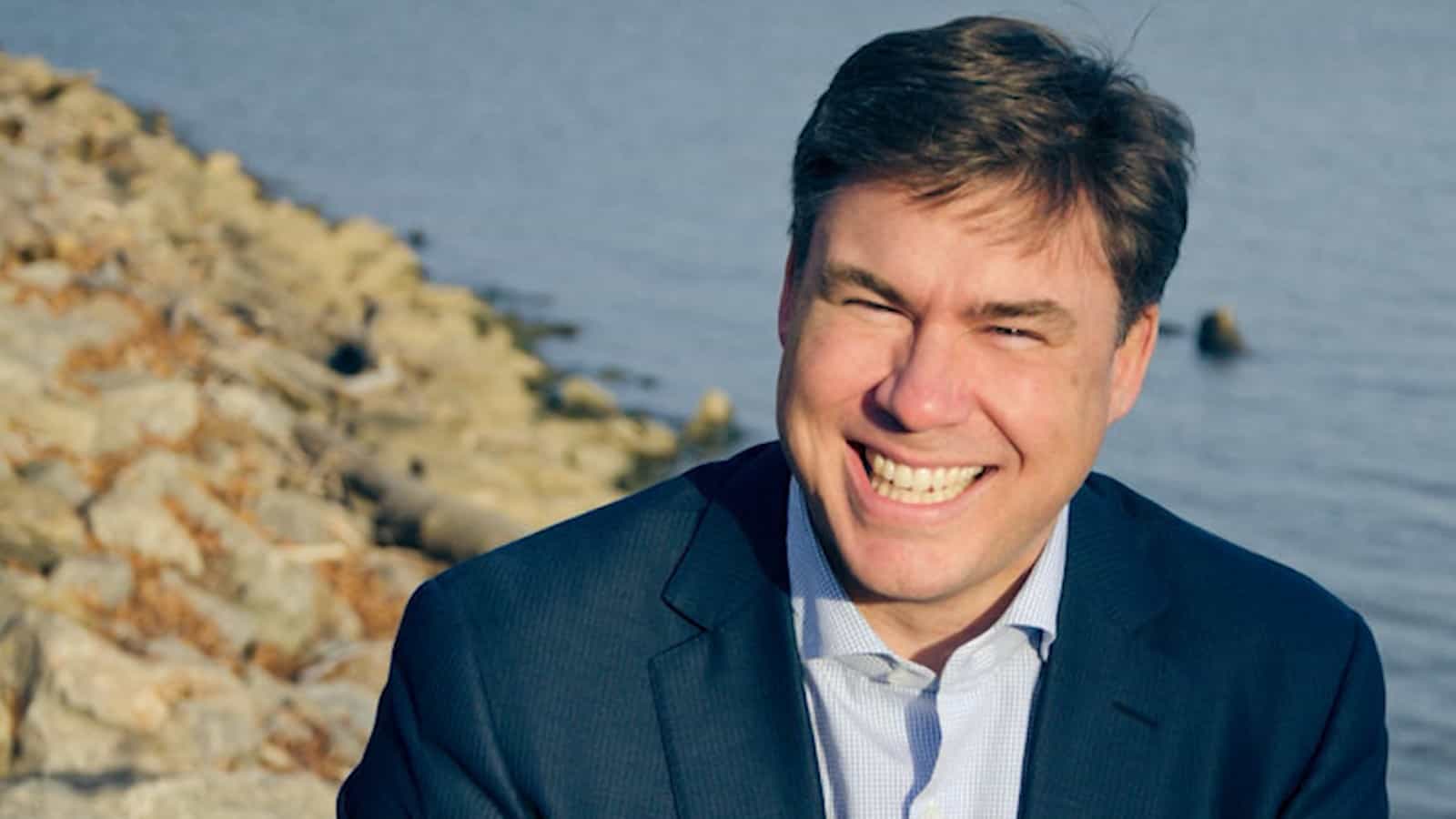 Mike Dubke, who served as the founder of the conservative Crossroads Media group, is set to hold the position of communications director of the White House, confirmed an administration official.
Dubke replaced Jason Miller, who stepped back from the White House job within a short span of his service, which started in December. Miller revealed that he wanted to spend more time with his family, so he decided not to take up the job. Sean Spicer, the White House Press secretary, served as the communications director in the interim period.
Dubke worked as the partner for the political advertising group Crossroads Media as well as spearheaded the Virginia-based Black Rock Group, a strategic communications, and public affairs entity. He had been actively involved in local, state, and federal politics for three decades and is a known face in the community.