Business News
Reliance Ind. becomes World's Second-Biggest Brand, after Apple Inc.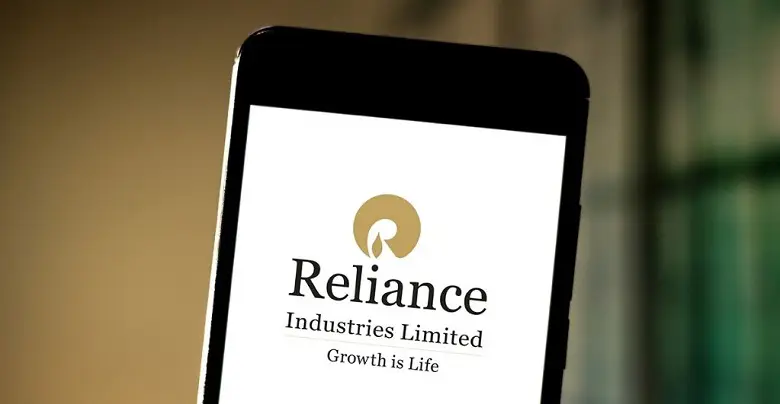 India's business behemoth – Reliance Industries Limited – has achieved a remarkable feat, despite the economic turbulences caused by the COVID-19 pandemic. In 2020, Reliance is being helmed as the second-largest brand in the world. According to reports, the company makes its entry at the second spot of FutureBrand's World's Top Brands of 2020 index. 
Every attribute of Reliance Industries has excelled in the past year, according to FutureBrand. The brand ranking organization revealed that a major chunk of Reliance's branding success comes from Mukesh Ambani's rediscovery in making his firm a one-stop-shop for Indian consumers. 
Reliance Industries is run by India's top billionaire and the world's sixth-richest businessman – Mukesh Ambani. Over the past decade, the success of Mukesh Ambani in his oil-to-telecom journey has made Reliance Industries reach the spot of becoming the second biggest brand on the FutureBrand Index 2020. 
Today, the Reliance brand is second to only Apple, the world's biggest tech giant. In the recent past, Reliance became one of the most profitable companies in India and Asia, products associated with Reliance are well respected and developed ethically. Evey Reliance co-brand is associated with innovation, growth, and improved customer service. The strong emotional connection of Indian consumers towards the organization is considered as the major contributor to its current position, according to FutureBrand.
The global brand transformation company views Ambani as the stalwart chairman of an organization that rose from his father's textile trade to a flourishing petrochemicals business, and now transformed into a digital telecommunications giant that provides access to nearly 400 million Indians with Internet and other technology services.
As of 2020, Reliance is operating in business sectors such as textiles, petrochemicals, energy, retail, natural resources, and telecommunications.
The report also mentioned

 According to FutureBrand, the top spot for the biggest brand in the world on its index could be soon bagged by Reliance Industries in the coming years.
With Reliance in the second spot, the 2020 list of FutureBrand's top global brand index is led by Apple. Samsung ranks in the third spot, followed by Nvidia, Moutai, and Nike. The top ten in this list also include Microsoft, ASML, PayPal, and Netflix.